These guys (Cliff Swallows, I think) will land just about anywhere. They have a lot of nests under the Wilsontown Bridge.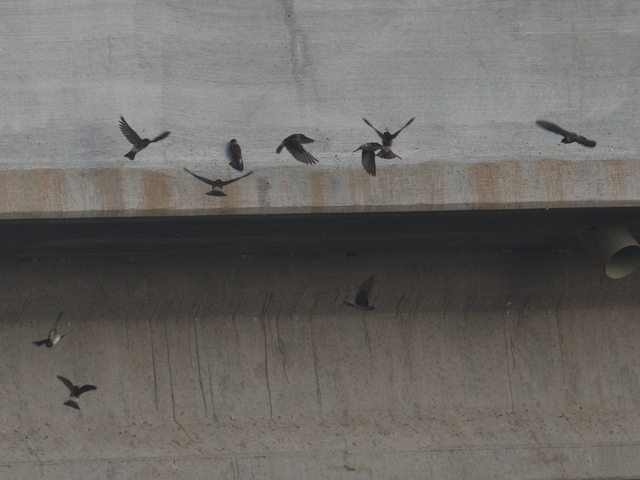 Gear down, landing in the fog: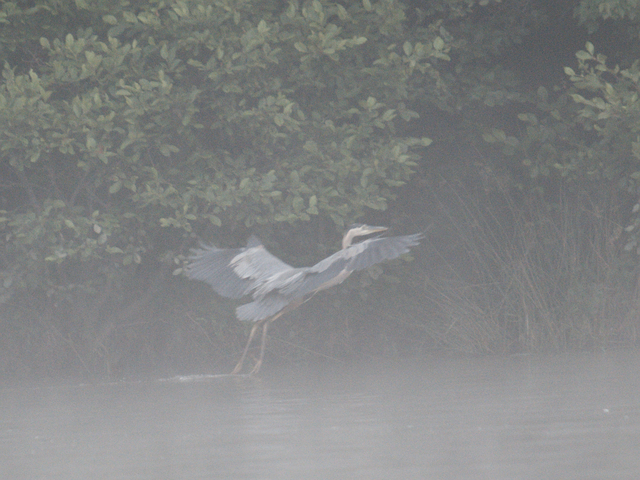 Everyone loves a parade … or, stuck in traffic: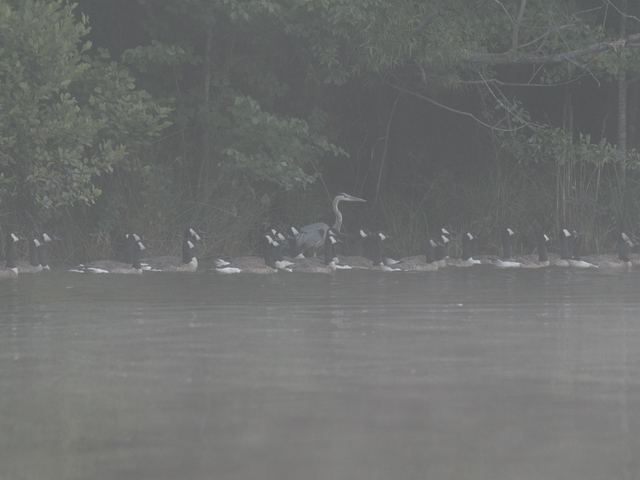 The usual Great Blue Heron in flight:

Coming in from the lake, I decided to try going a little "macro" in the back yard. I really have no idea what these plants are, but maybe they look neat.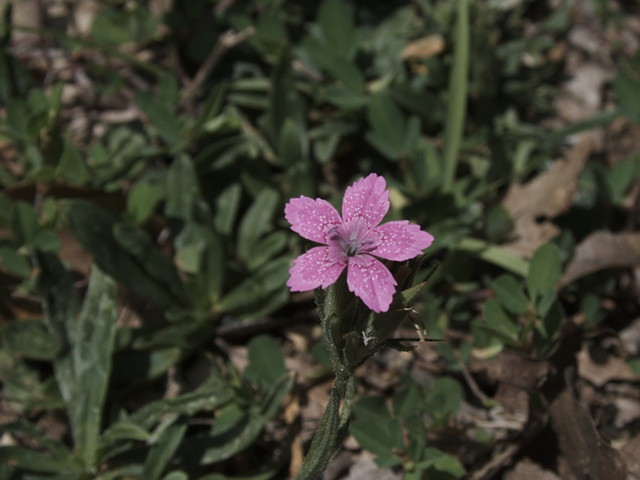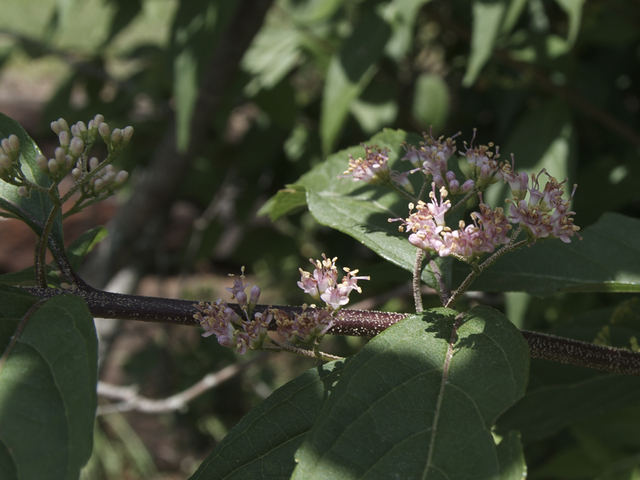 And, to finish off the day, almost a double rainbow (I know rainbows aren't "creatures", but, what the heck…). You can just about make out the track of a second rainbow above the obvious one.