The first winter storm has rolled across the lake. Just a mild coating of ice here, but by all accounts, it was much worse in other areas.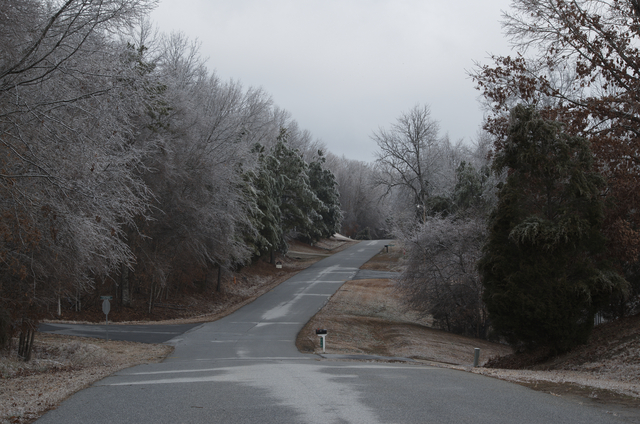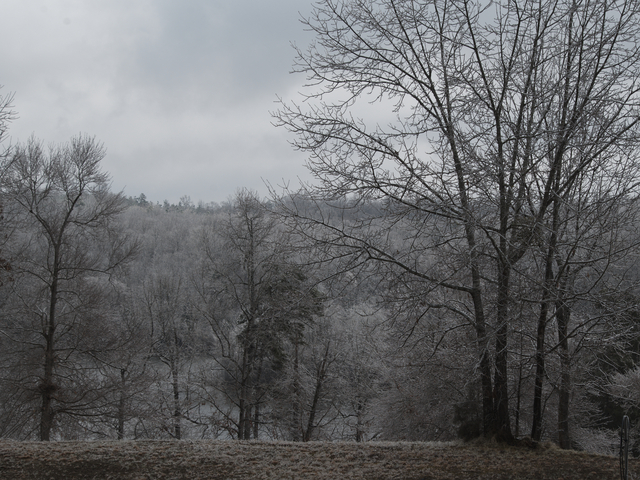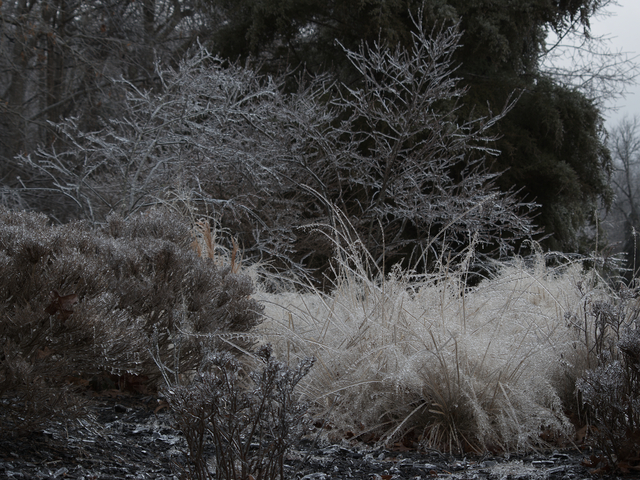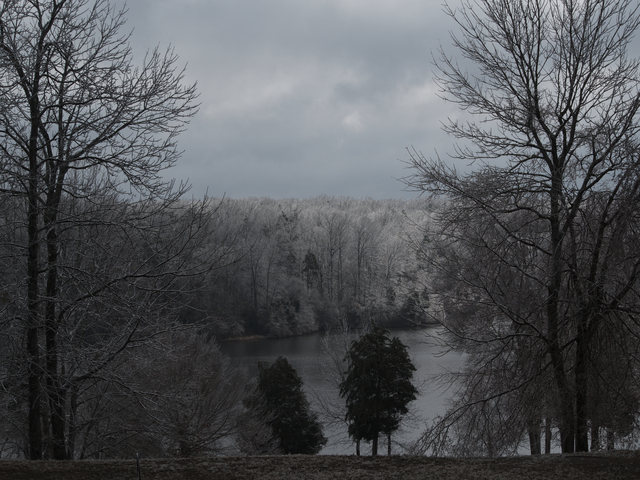 I don't think the bluebirds are using this house right now, although they can do some amazing maneuvering to get in and out of places: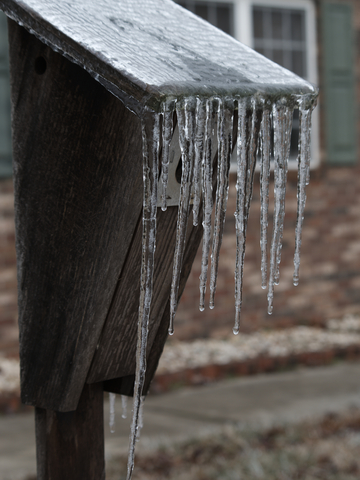 Ice and snow always drives a lot of traffic to our bird feeders. Gotta have some creature content: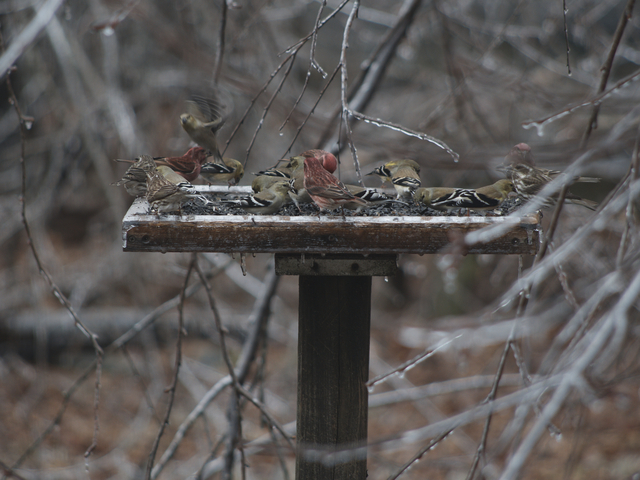 The promise of Spring? Maybe?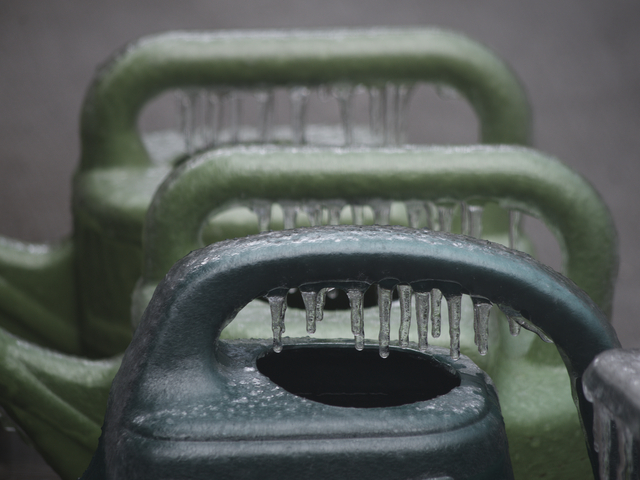 Update: Here's a few more pics from around the lake: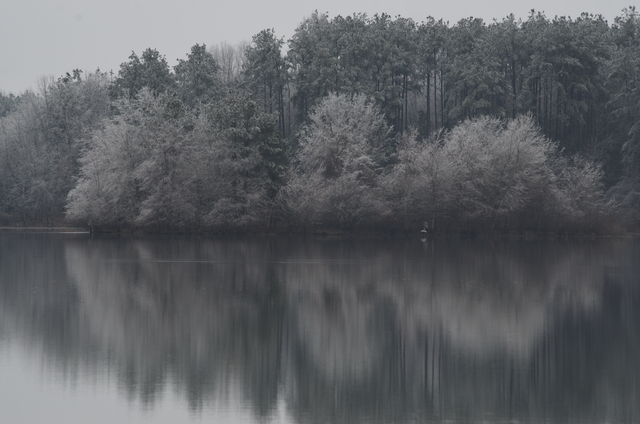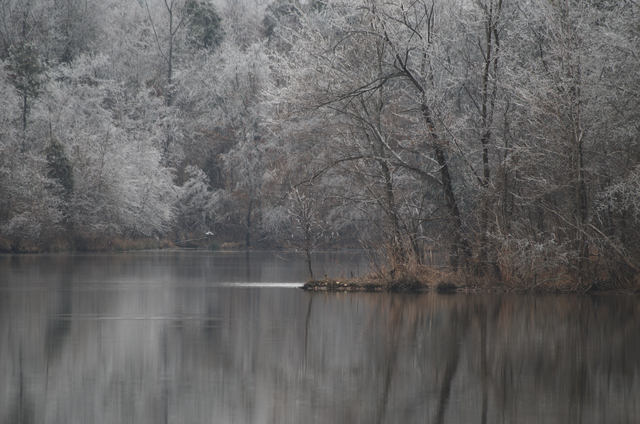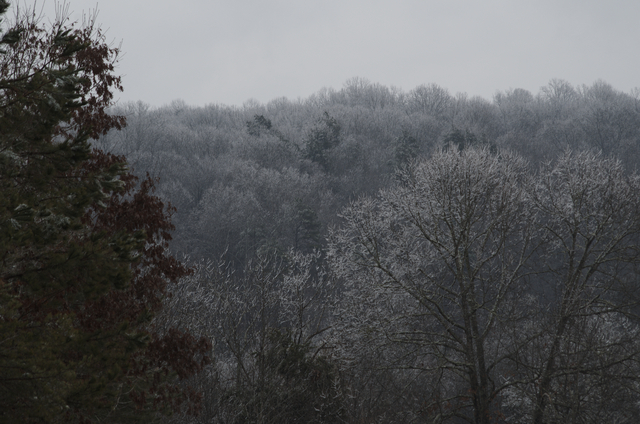 Don't get too excited, you can see robins around here pretty much year-round. Hey, where do you think they fly south to?