Been a while since I had time for the camera, so here's some catch-up.
The seasons have been changing while I was busy, but there's still a lot going on out there, or even right here. This Red Fox visited my back yard the other day: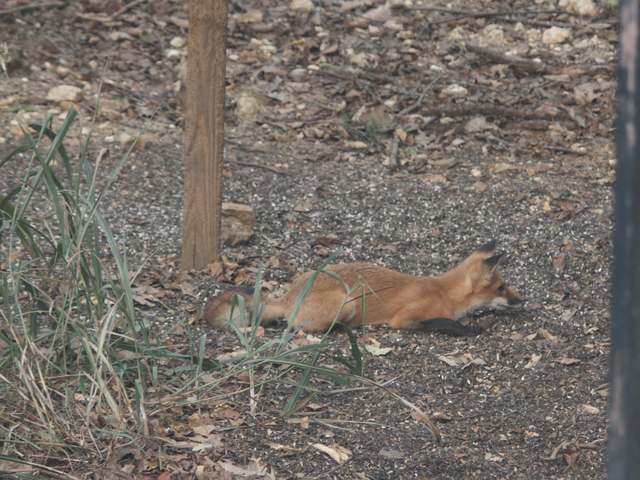 This morning started out foggy. And then it got a bit thicker (I was navigating by ear at one point):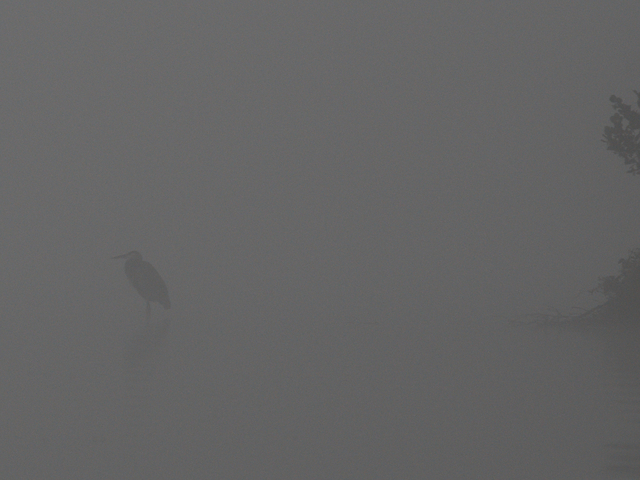 I think these conditions meet most of the criteria to be called absolutely atrocious for photography, but I did manage to get a picture of our Bald Eagle flying in the fog (apparently flying VFR, but this is class G airspace):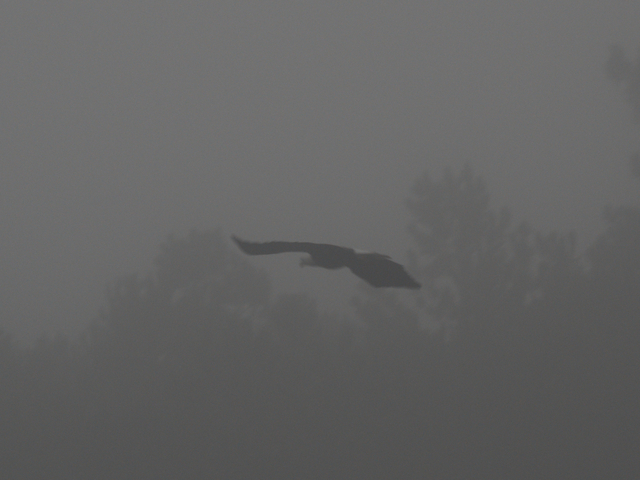 The Spiders have been eating up other insects all summer, and fall is their time (looks like this area is decorated for Halloween, but I'm sure the Spiders don't care about that):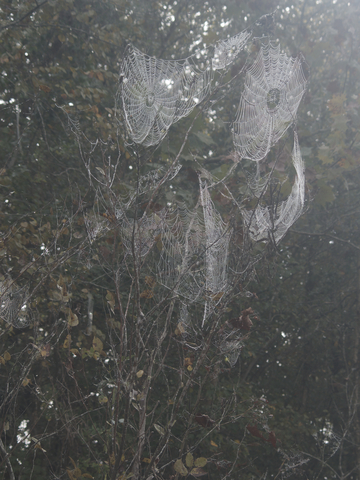 This Killdeer was just across the water from the Spider enclave, and was being very vocal: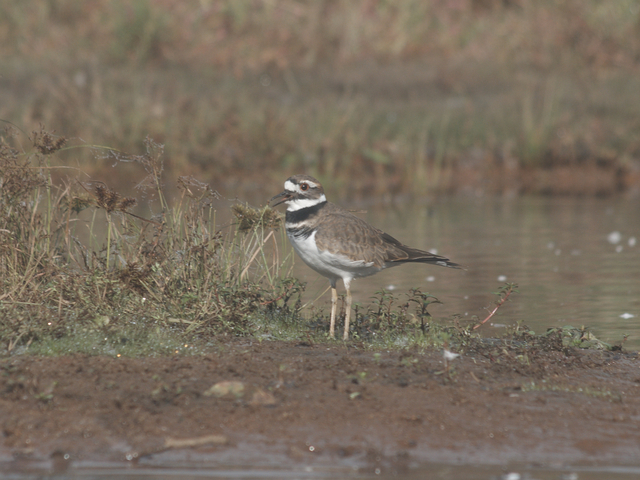 A few Turtles were out taking in some late-season sun: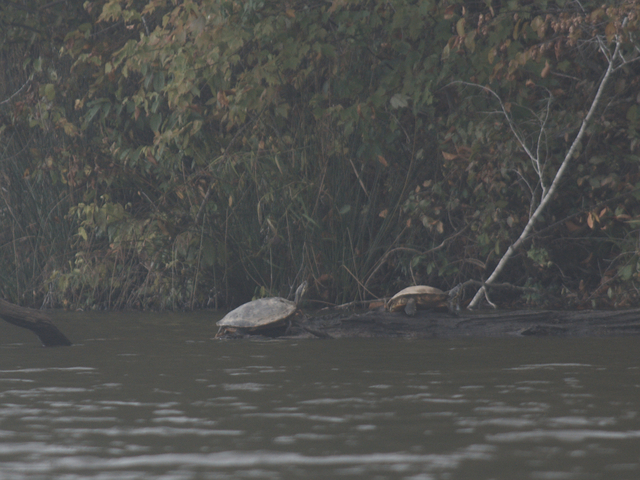 Speaking about late-season, some fall flowers are out now: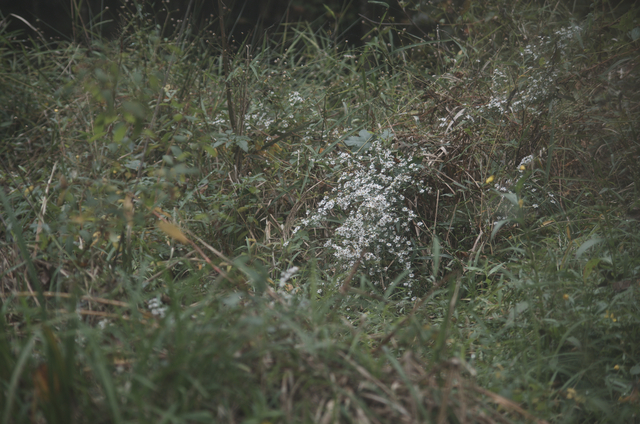 Heading back down the lake, I spotted someone in the water:


Oh! Otters (don't miss the two under the bank to the left)!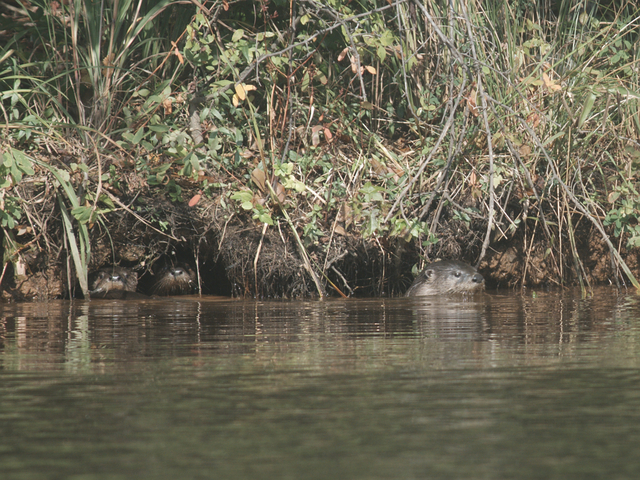 Obligatory Great Blue Heron picture: