The title says it all: cold.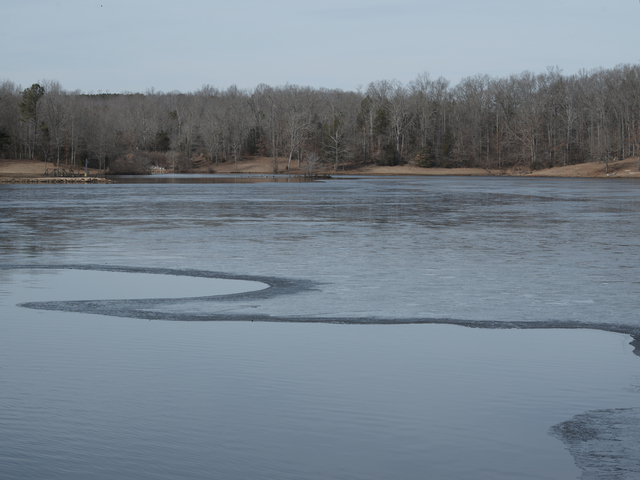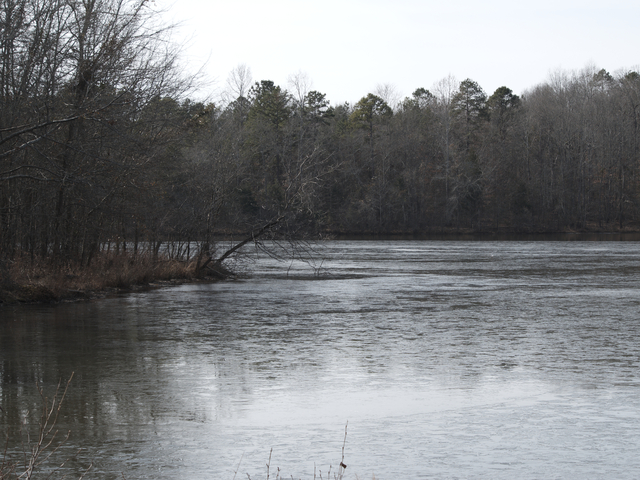 It's pretty rare that we get ice on the lake here like that. I took a cautious step onto the ice, about 30cm from the shore and about 4-5cm of water depth. It was probably frozen all the way to the bottom, but I still broke (or cracked) the ice. Don't try this at home, especially if you're heavier than a small corvid.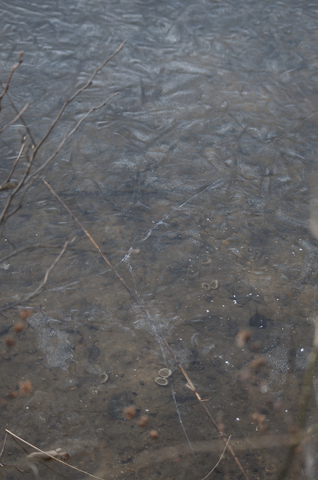 For all the cold and ice, the wildlife is still here. This Kingfisher was still fishing: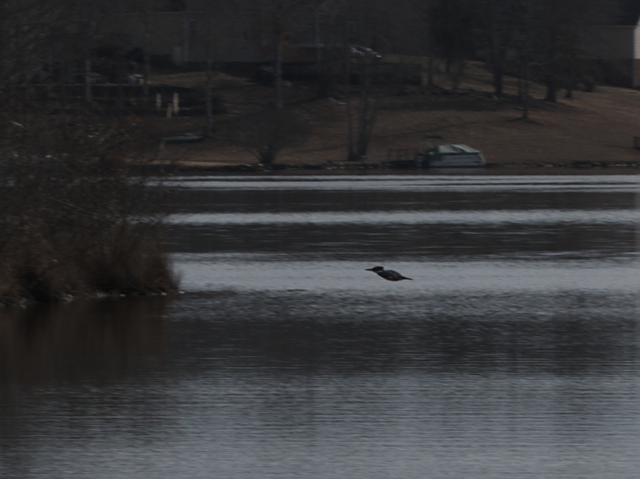 and ducks were still out on the water.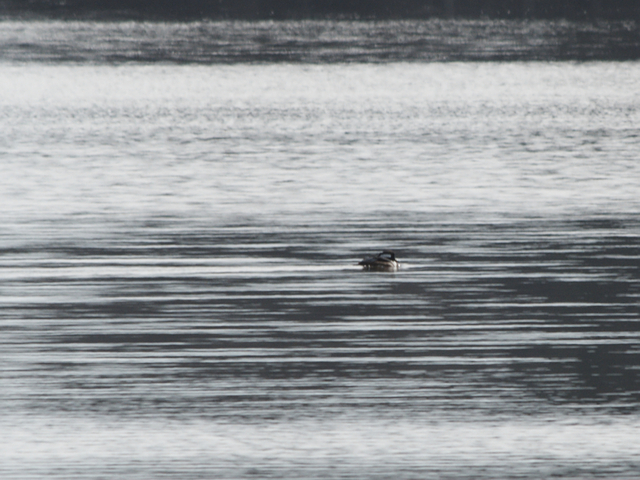 And, of course, the obligatory Great Blue Heron picture: