I noticed early this chilly morning that the heat was on: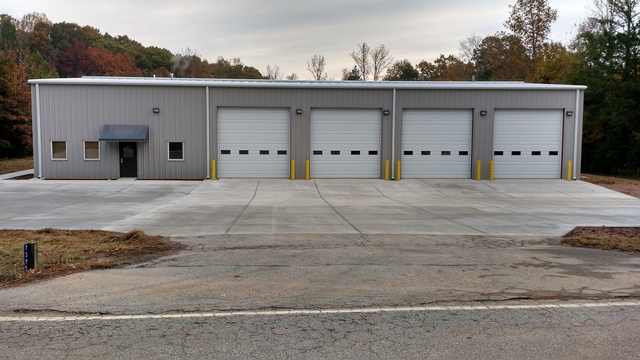 Later I stopped in while passing by and talked with one of the first responders and he said that everything is pretty much done (I suppose, as much as any building is every "done"), and their equipment is in place: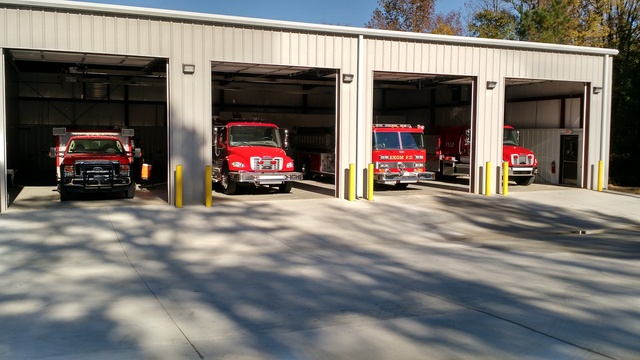 Big sigh of relief that is project is now done, and we wish the Ekom Fire Station Volunteers the best of luck with their new home. It really does look nice.
The whole saga as I saw it can be found via this search.