On 28-March-2013, the Ekom fire station on Neely Ferry Rd. between Hickory Tavern and Waterloo, SC, was destroyed by fire.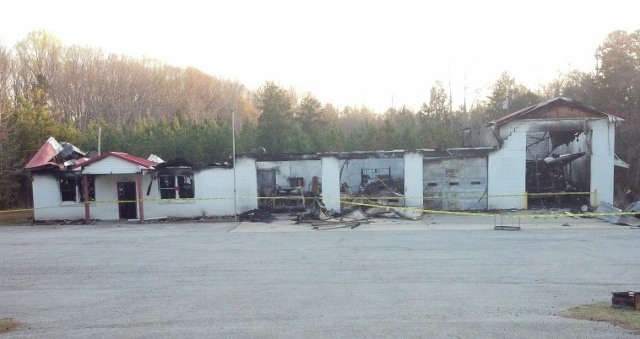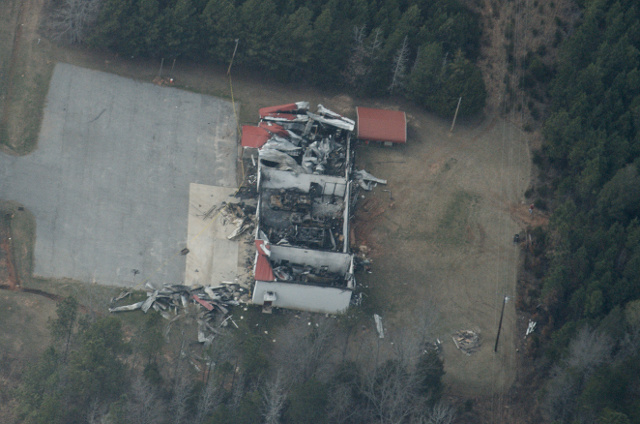 The Laurens County Advertiser reported that insurance would cover a lot of the loses, but there's a lot that won't be covered. A fund has been set up at the Provident Community Bank. Checks can be made out to the Ekom Fire Department and sent to the bank at:
206 Hillcrest Drive
Laurens, SC 29360
or call the bank at +1 864 984 2531.
Somewhere, some time later, there's probably a line about fighting fire with fire, but right now the community needs to get fired up to help restore this station. It's the only one for many miles around.