That which was taken apart has been put back together again.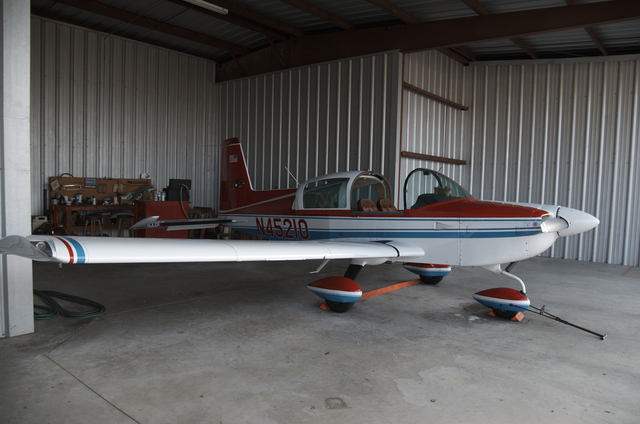 No major findings, just a couple of worn control surface bearings, which have been replaced and the aircraft is considered airworthy now.
It's worth noting that airworthiness is as much as matter of paperwork as it is the condition of the machinery. The metal can be in pristine condition, but if the aircraft records don't say it is, it ain't airworthy.