The other day I was hanging out with a friend and there was a Christian radio station playing. The music was good, but the stations tag line, something like "Music that makes you feel connected to God", made me think. For me, it's not so much music, but views like this (near Sugarloaf Mountain, NC, USA):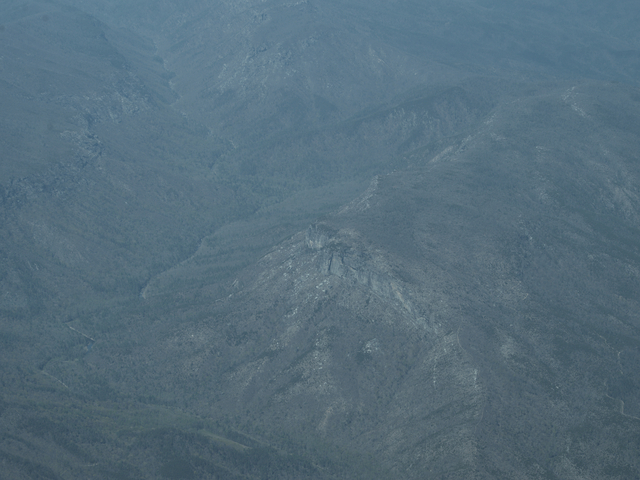 or this (mini creature feature, over Lake Hartwell, SC, USA):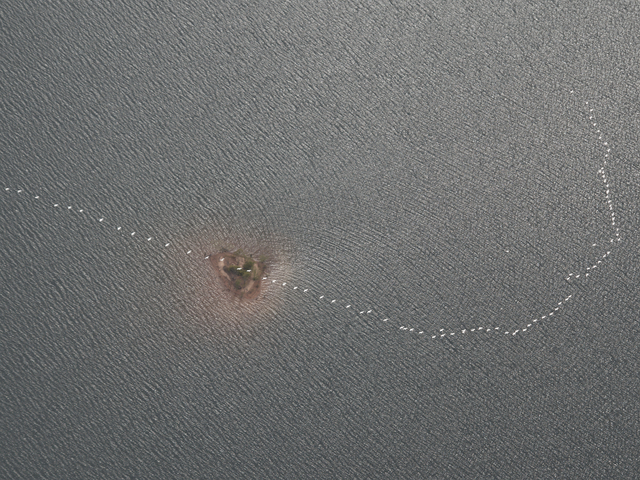 that does it. This, to me, represents the direct handiwork of God, no translations, no interpretations, just the straight story of Creation.
As usual, click on the pictures for full-resolution versions.