Back in December, my Brother-in-law, Bill Prall, was diagnosed with a nasty form of cancer. On July 4, 2013, he passed away.
Bill is/was a well-known figure around Brodheadsville, PA. Husband, father, businessman, showman, Army National Guard medic, musician, actor, so many things he did.
This was presented at the viewing:
God saw he was getting tired
And a cure was not to be.
So He put His arms around him
And Whispered, "Come with Me."
With tearful eyes we watched him suffer
And saw him fade away.
Although we loved him dearly,
We could not make him stay.
A golden heart stopped beating,
Hard working hands to Rest.
God broke our hearts to prove to us
He only takes the best.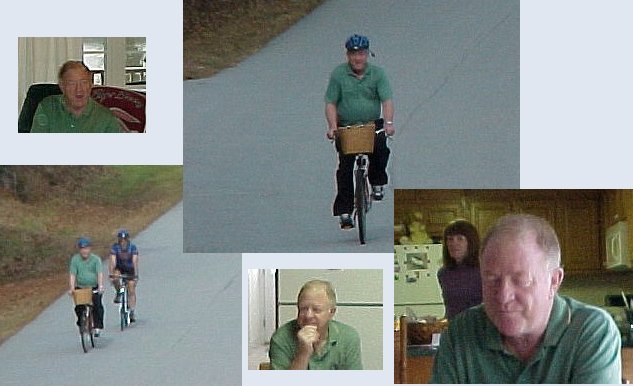 His Wife, my Sister, did an amazing job caring for Bill through his illness, dealing with countless issues and seeing everything through to completion. Her care, devotion, and fortitude is an inspiration to us all. I hope she can get back to her gardens.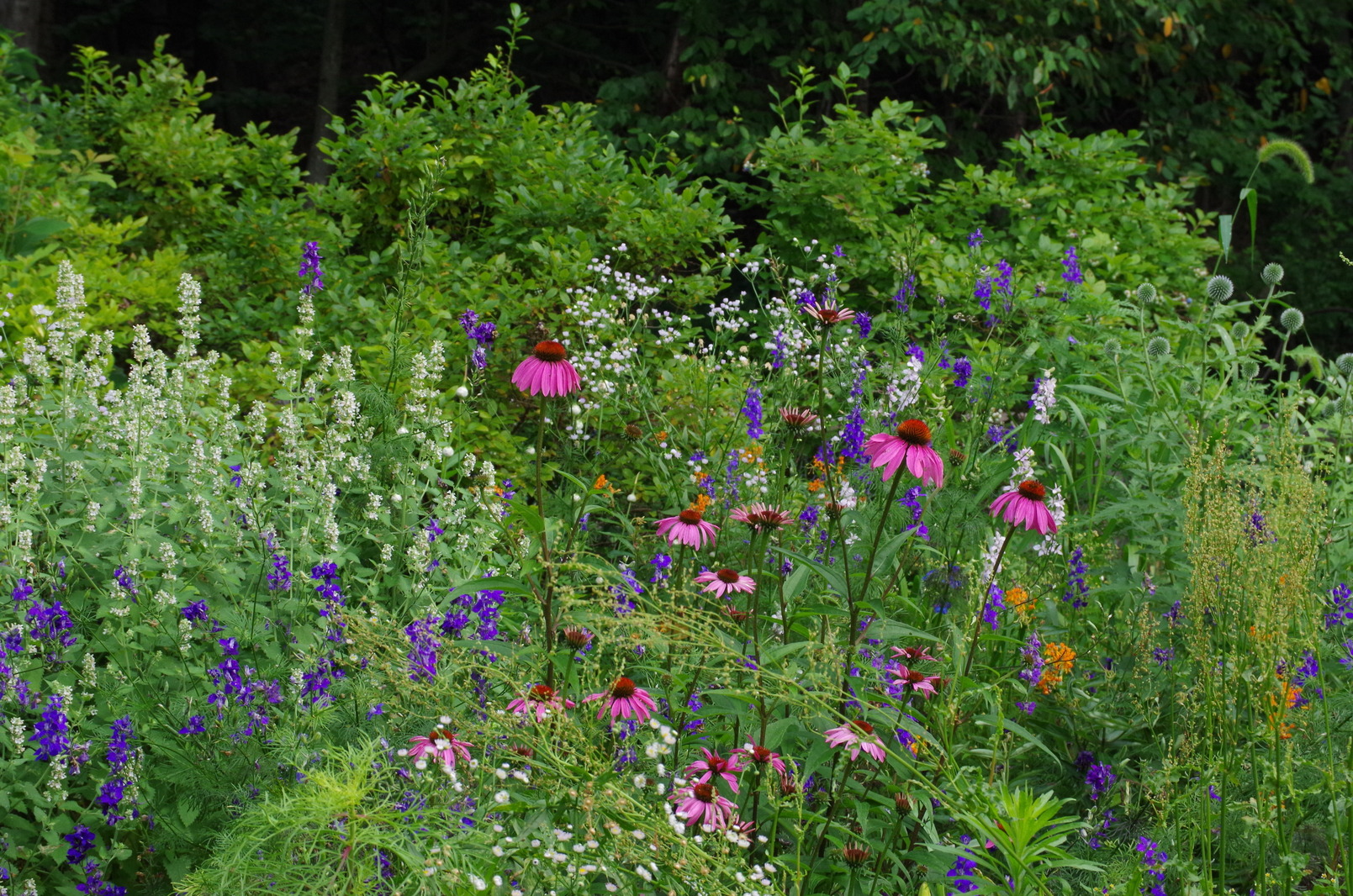 He is, as they say, survived by his Wife and two Daughters.